Reebok Combat Grappling Bag
Reebok Combat Grappling Bag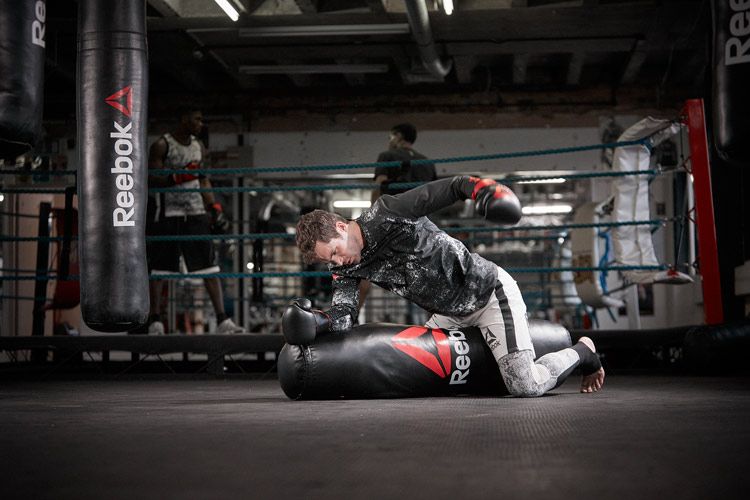 Take your combat training to the next level with the Reebok Combat Grappling Bag. For the combat athlete, a grappling bag is the next best thing to a real opponent, enabling you to mimic fighting moves and wrestling manoeuvres including holds, slams, through and ground techniques.
Using the bag you can perfect your techniques over and over again whilst building up strength and endurance. It is a fantastic piece of kit to integrate into your mixed martial arts (MMA) training and ideal for conditioning workouts.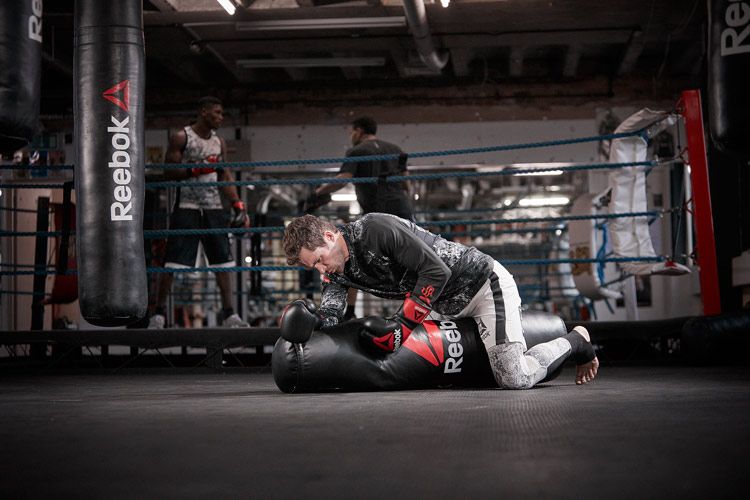 Where standard weight training sometimes neglects to challenge the entire body, the grappling bag certainly does while increasing your cardiovascular capacity and grip strength at the same time.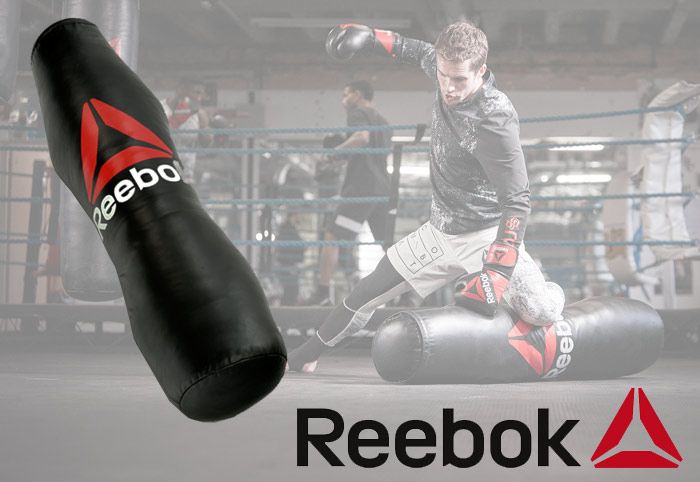 This is the closest thing to being in combat with another human and a must-have piece of fitness equipment for any aspiring martial artist or combat enthusiast.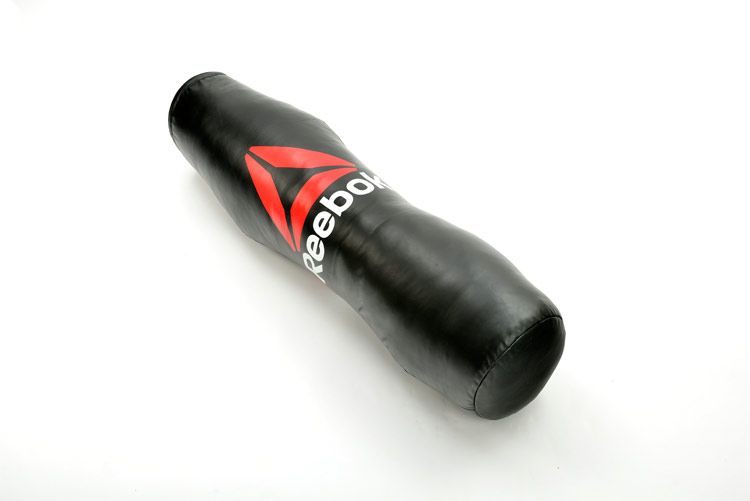 4ft grappling bag ideal for MMA and boxing training
Leather construction
Life-like torso shape to mimic opponent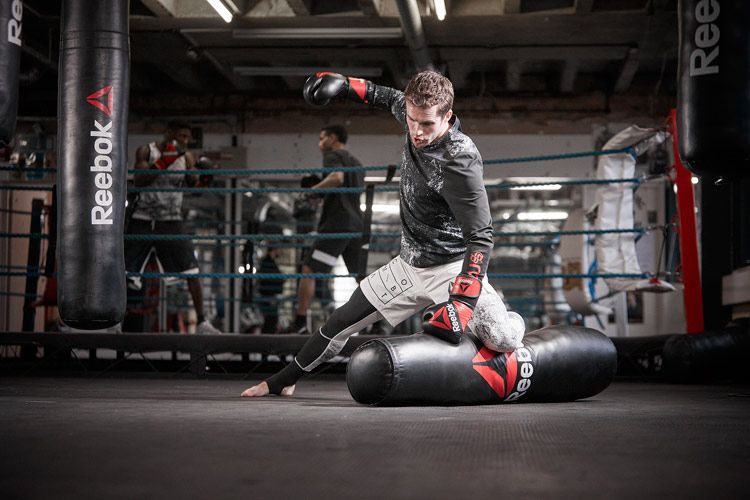 ------------------------------------------------------------------------------------------------------------------------------
Product features:
4ft grappling bag ideal for MMA and boxing training
Leather construction
Life-like torso shape to mimic opponent
Set Up Dimensions 30 (L) x 30 (W) x 120 (H) cm Boxed-product Weight: 22 Kg
Retail Cartons Dimensions (cm) 32 (L) x 32 (W) x 125 (H)
------------------------------------------------------------------------------------------------------------------------------