Body Iron Sled Pro (Reversible )
Sled Pro (Reversible )
------------------------------------------------------------------------------------------------------------------------------
Body-Iron Sled Pro (Reversible ) design allows for a smoother transition when reversing direction. The Locking ring simply slides around and locks into position for user to change direction without the sled turning around.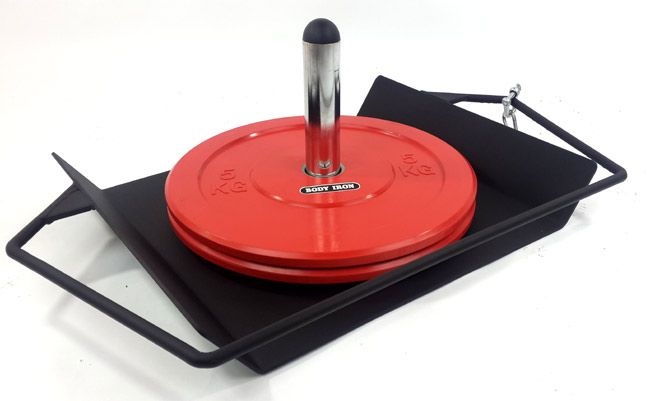 Benefit of training with Sled Pro (Reversible )
Sleds are known industry wide to be great training tools to not only increase leg, hip, and arm strength but to help develop acceleration as well.
Sleds are also an easy to use training tool that are functional in that they give the athlete the ability to train in multiple movement patterns.
Product features :
This sled can be used on: Concrete , Artificial turf , Grass , Pavement
Great for Conditioning , Sled dragging, Sled pushing, Building lower body strength,Building upper body strength,Building endurance
Who should use the Sled Pro (Reversible ):
AFL Players
NRL Players
MMA Athletes
Kickboxers and boxers
Athletes in general
------------------------------------------------------------------------------------------------------------------------------
1 Qty Harness Included
1 Qty Olympic Adapter Sleeve
1 Qty Sled Pro (Reversible )
Weight Plates not included
Construction from heavy duty steel 5mm thick power coated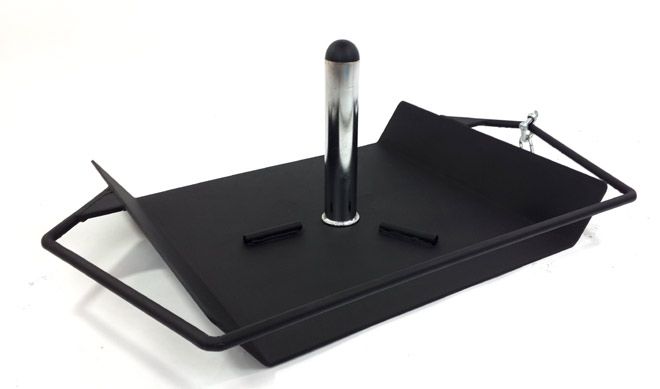 ------------------------------------------------------------------------------------------------------------------------------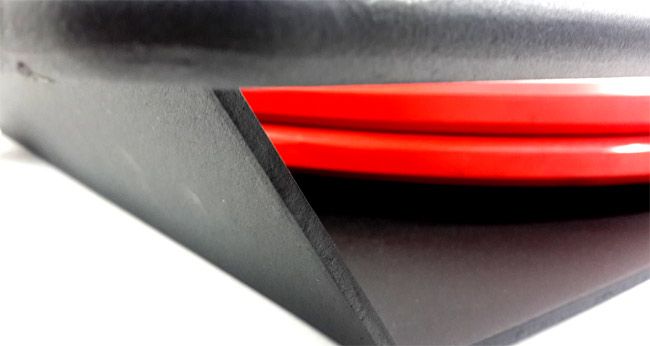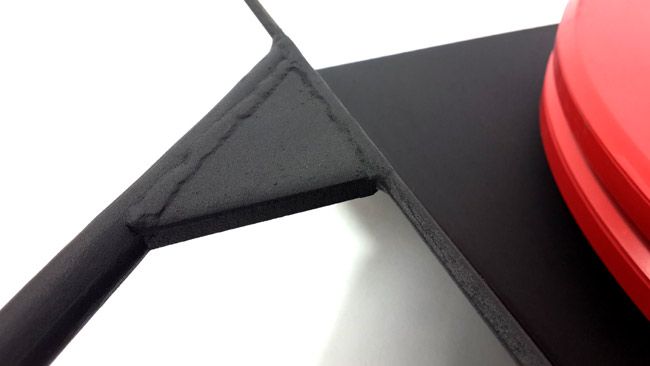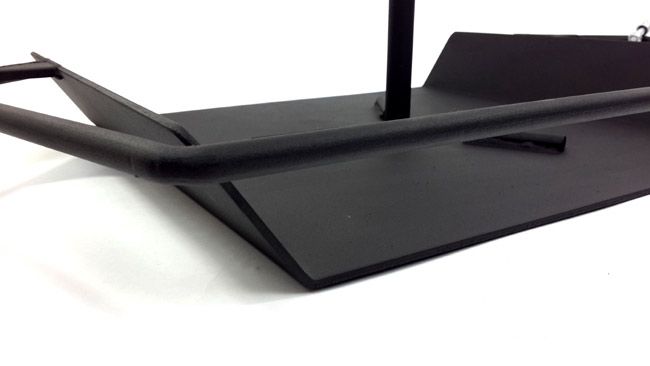 ------------------------------------------------------------------------------------------------------------------------------