Reebok GR Rower
Reebok GR Rower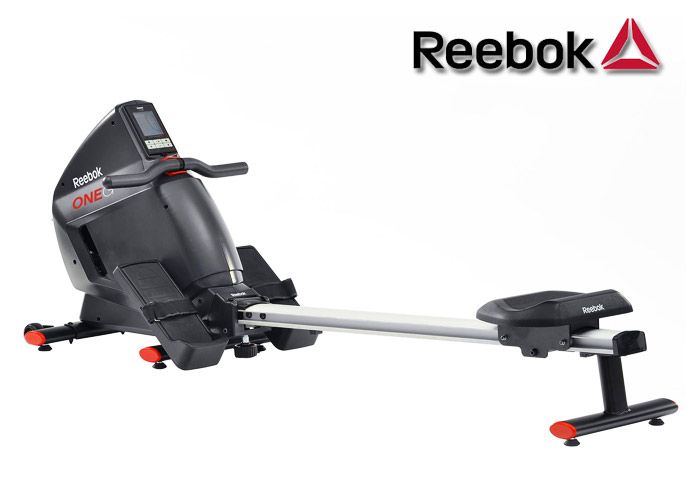 The Reebok GR Rower provides a low impact, strength focused exercise, which makes rowing machines an extremely popular choice for all fitness levels. Despite looking like an arm exercise, rowing is actually 70% leg work so, as you increase the resistance and speed, it is predominately the legs that need to work faster and push harder, rather than placing extra stress on the upper body.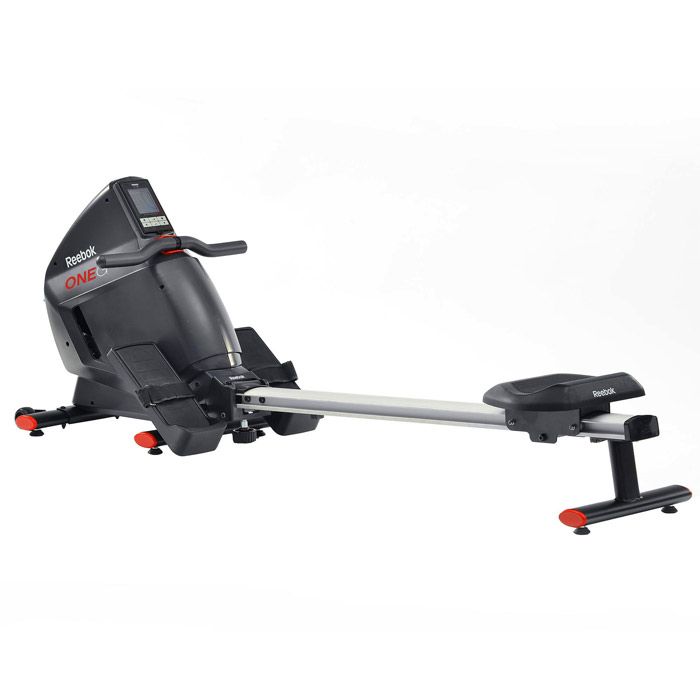 The GR Rower offers all round fitness with 22 programmes and 16 electronic resistance levels all controlled seamlessly through the stylish integrated LCD display. Feedback of 6 display functions including time and distance are displayed through the console along with the option to display your heart rate through the wireless pulse receiver included with the GR Rower. With comfort in mind, the GR Rower features an 8.25kg flywheel inertia weight for a smooth motion while rowing.
The ergonomic seat glides along the 1.2m rail while the adjustable footstrap ensure you remain securely in place and maintain correct rowing form throughout your workout. As storage is often a big factor in purchasing any piece of fitness equipment, the Reebok GR Rower has been designed to easily fold away after use with the simple locking bolt and folding mechanism. Home use
With our Reebok Rowers, we are committed to quality which is why we offer a 3 Months warranty on parts.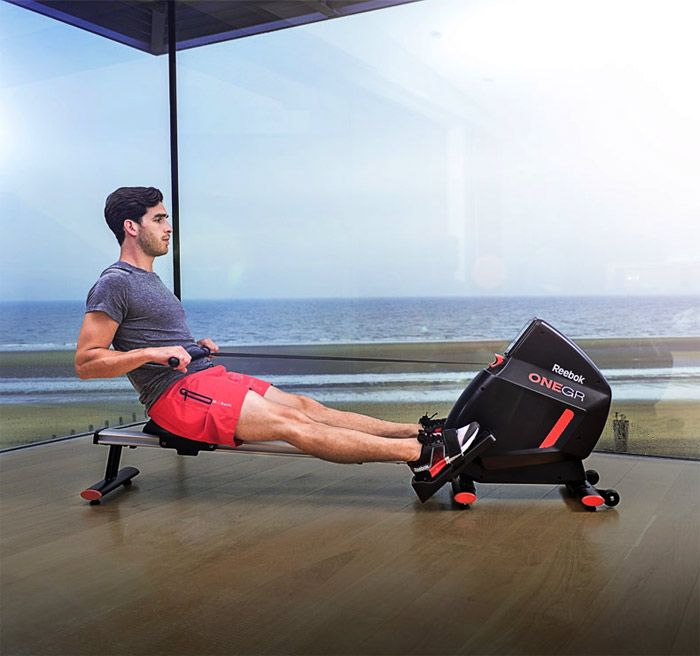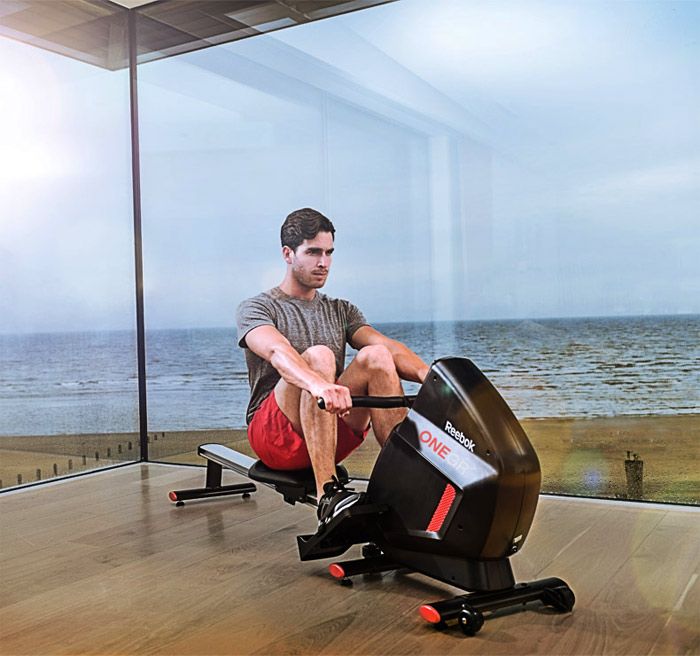 ------------------------------------------------------------------------------------------------------------------------------
Specifications
Manual fold with screw locking knob
Transport wheels
User weight limit - 120kg
16 levels of electronic resistance
Flywheel interia 8.25
Adjustable footplate strap
Handle bar Round tube + Foam padding
Floor level adjustment
123cm Runner Length
Wireless pulse receiver
22 programmes
User Profiles
6 Display Functions
71 x 66mm LCD display
Setup > Dimensions L 198cm x W 48cm x H 82cm
Product Weight 33 kg
1 Year Parts Warranty