. Reebok TT2.0 Titanium Treadmill
Sorry, this item is out of stock
Free shipping is available to majority of the postcodes for items listed as 'Free Shipping'.
Simply type in your postcode in the shipping calculator to see if you are eligible for free shipping. If the shipping cost comes up as $0.00, you will be eligible.
Reebok TT2.0 Titanium Treadmill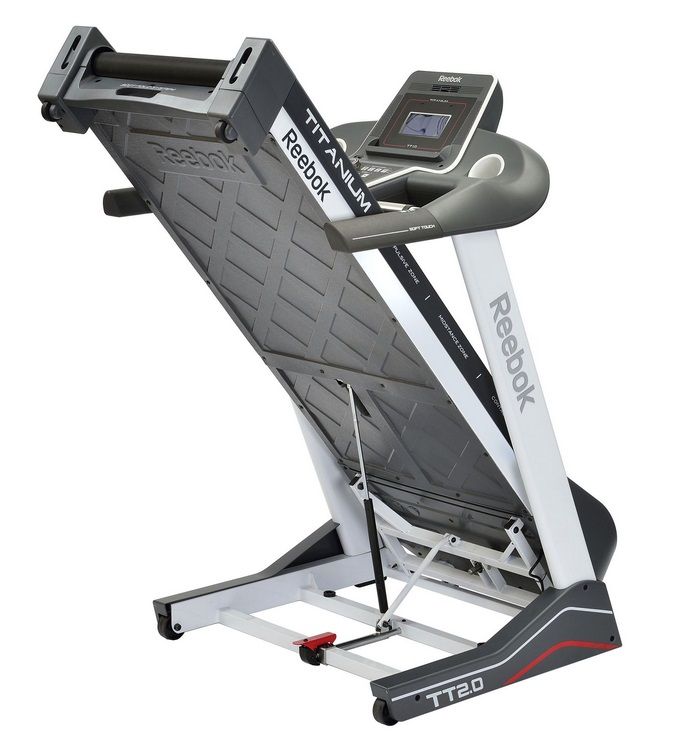 The Reebok Titanium Series TT2.0 Treadmill has been designed around the innovative TripleFlex Cushioning System. This system has been developed to mimic the three stages of movement while running. The front of the running deck incorporates an adaptive high-energy absorbent contact zone; this provides the runner with a reactive surface for the initial impact. The foot strike continues through the mid-stance zone where the cushioning system adapts to allow the foot to naturally flow through the motion. Finally the propulsion zone provides a firmer reactive surface to propel the runner forward in a continuous motion.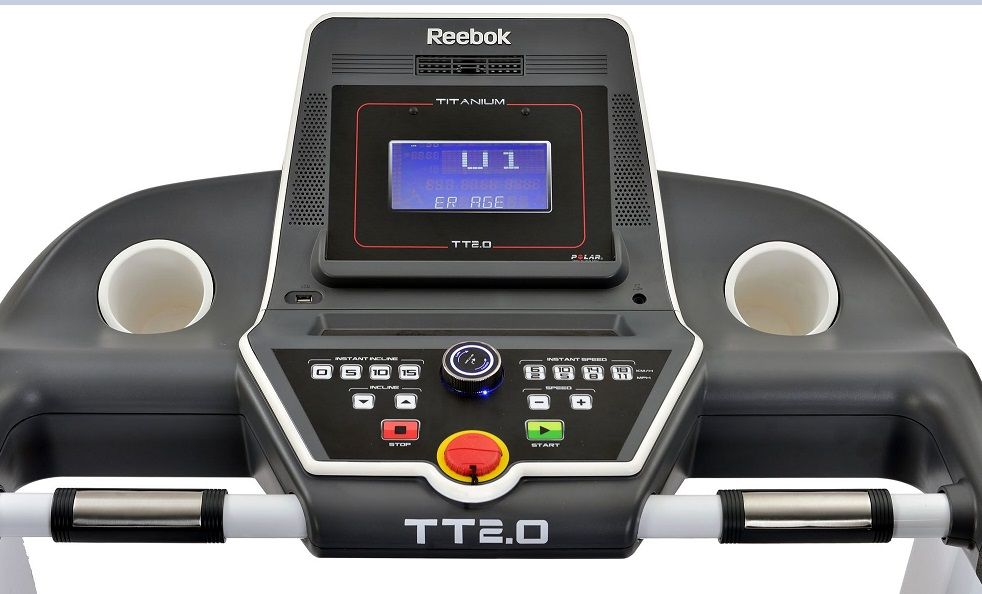 The larger, more robust 2.75HP motor is capable of long periods of exercise at speeds up to 20kph with 16 levels of electronic incline.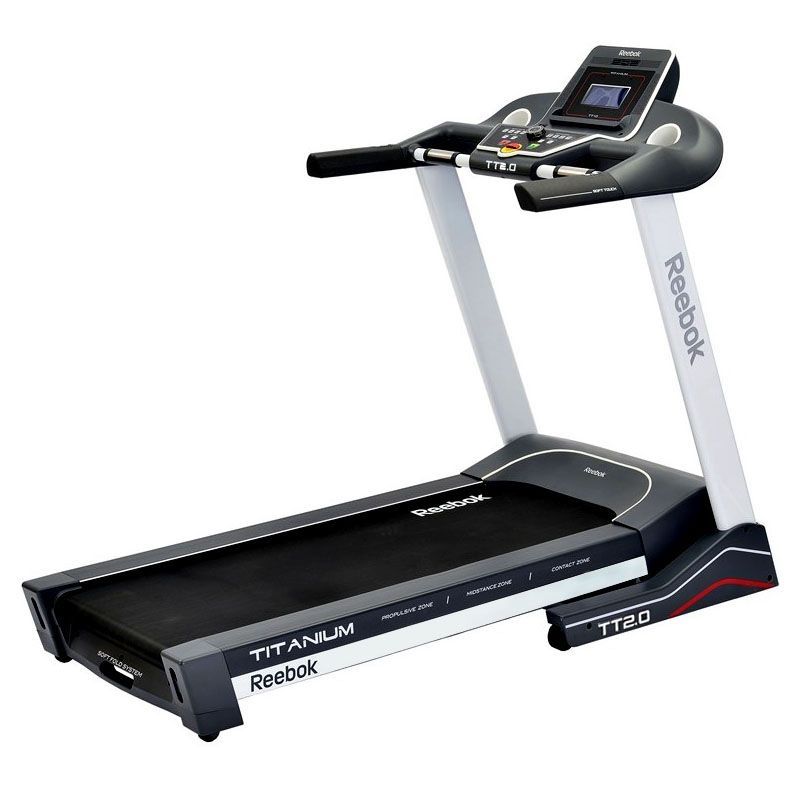 The spacious running area of the TT2.0 has been increased by 10cm in length in order to accommodate those runners seeking a more spacious experience. The larger deck equates to an increased maximum user weight of a solid 140kg.
The TT2.0 provides dynamic goals to challenge the runner via its 17 pre-determined programs ranging from interval training to hill running. When this feature is combined with the multiple user profiles the TT2.0 can be tailored to each individual runner.
To make the run even more personal the dual speakers with MP3 playback can add a soundtrack to the workout.
In addition to this the built-in fan will keep the user cool and comfortable while providing a more natural outdoor running experience.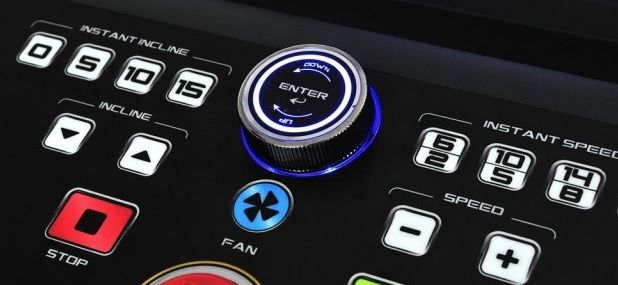 The hand pulse sensors and built-in wireless receiver provide additional feedback through the treadmills upgraded 7" blue backlit LCD display. This gives the runner total control of their workout using the intuitive i-Drive Console System.
After the workout the TT2.0's easy fold design allows it to be stored away neatly. When it is time to be used again the treadmill has a built-in soft drop system designed to safely lower the running deck.
------------------------------------------------------------------------------------------------------------------------------
Specifications
i-Drive console system
2.75HP Rating (Continuous) motor
20kph Max Speed
Triple Flex Cushioning System
Running Belt: 2.5mm thick
Roller Spec. 60mm Front and Rear
17 console programmes
Wireless Pulse Receiver plus Hand Pulse Sensors
Incline Levels: 0-16 with quick incline controls
150 x 50cm running area
Set up dimensions: 192 x 87 x 139cm
Folded dimensions: 124 x 87 x 161cm
Speed and incline handlebar controls
7" LCD display screen
User profiles
Heart rate control
Cooling fan
MP3 input with built in speakers
Folding design
Soft drop mechanism
USB charger
Max user weight 140kg
Product Weight 109 kg
Cartons Dimensions (cm) 201 (L) x 95 (W) x 38 (H)
Real Warranty
------------------------------------------------------------------------------------------------------------------------------
Real Warranty
1 Year Parts
1 Year In home labour