Ultra Comfort 1.5 kg Weighted Glove
Ultra Comfort 1.5 kg Weighted Glove
The Bodyiron Weighted Gloves provide a firm grip and protection for your hands during weight training activities. They include a neoprene lining for comfort and are open at the palms to keep the rest of the glove dry and free of sweat. These weighted training gloves are adjustable to fit all hand sizes. Each neoprene weight lifting glove is rugged and impact resistant.
Product features:
Great cross training tool
The palms are open, keeping the rest of the glove dry while you're working out
Designed to leave hands free for any activity
Comfortable neoprene lining
One size fits most
Weights contain Iron Bits
0.750grams each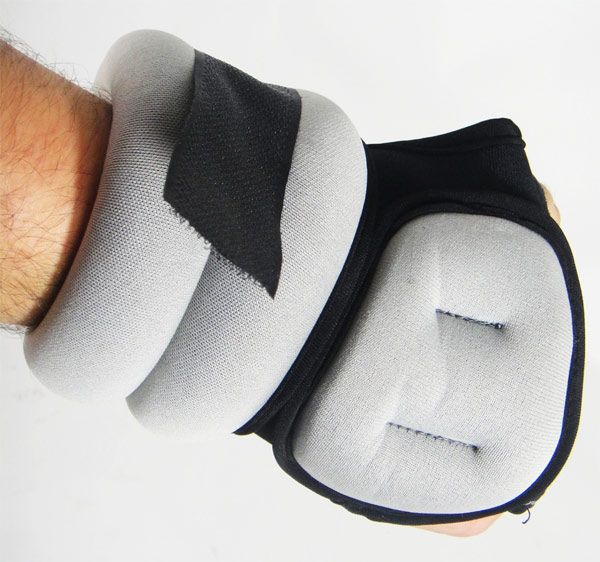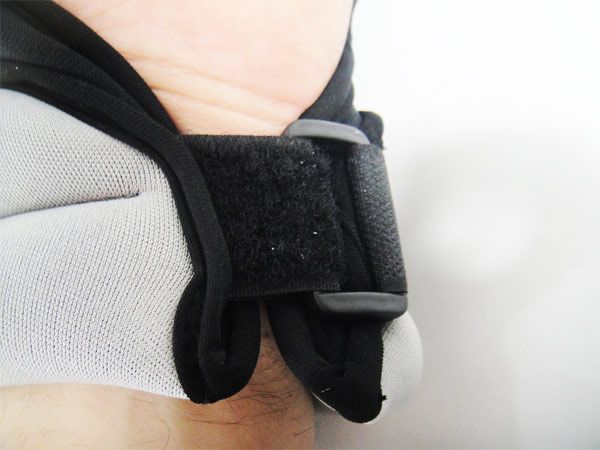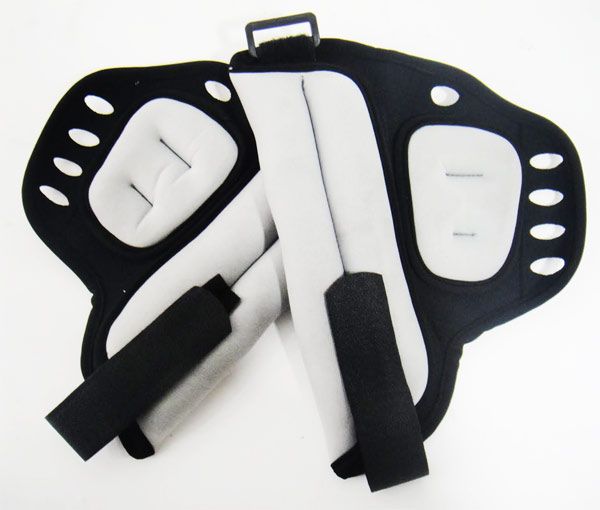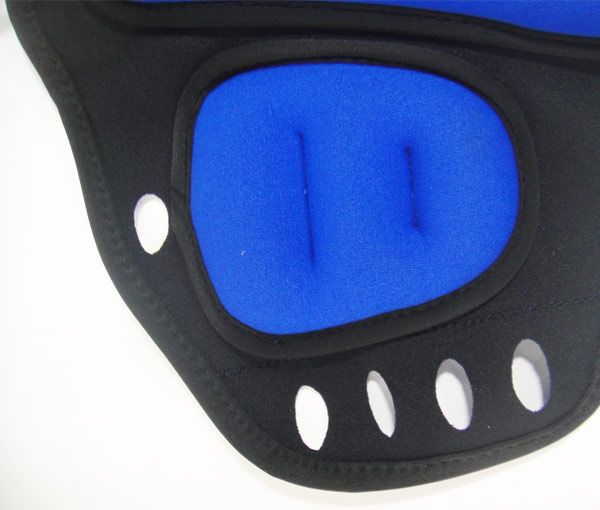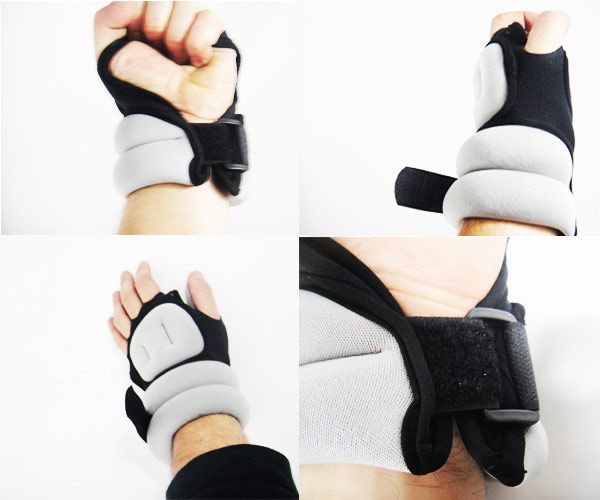 Not suitable for impact (e.g. boxing). General wear and tear will not be covered under warranty.