Wall Mounted Boxing Rack TH3.0
Sorry, this item is out of stock
Wall Mounted Boxing Rack TH3.0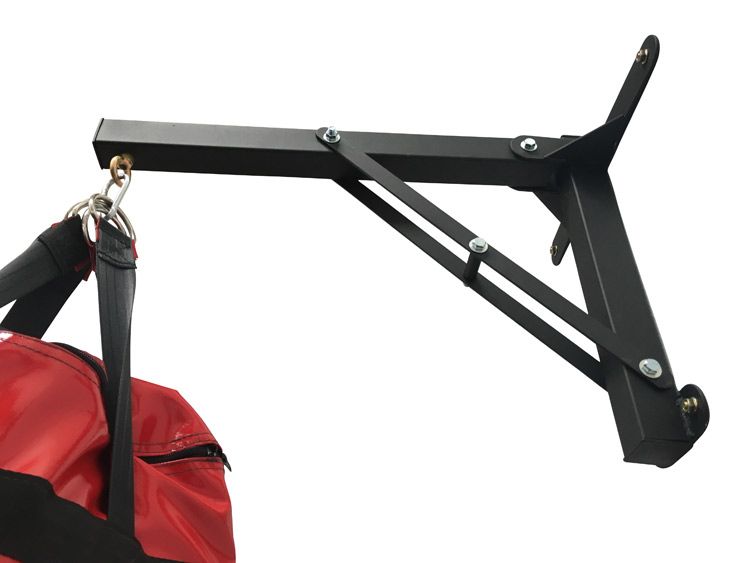 Wall Mount boxing punch bag bracket made from very heavy duty metal. Extremely strong.
A heavy duty Bracket incorporating tripod stabilizing arms for minimal sideways movement and metal fatigue.
Can be used for any types or size of punch bag up to 75kg in weight. Must be fixed properly and on brick wall for best use.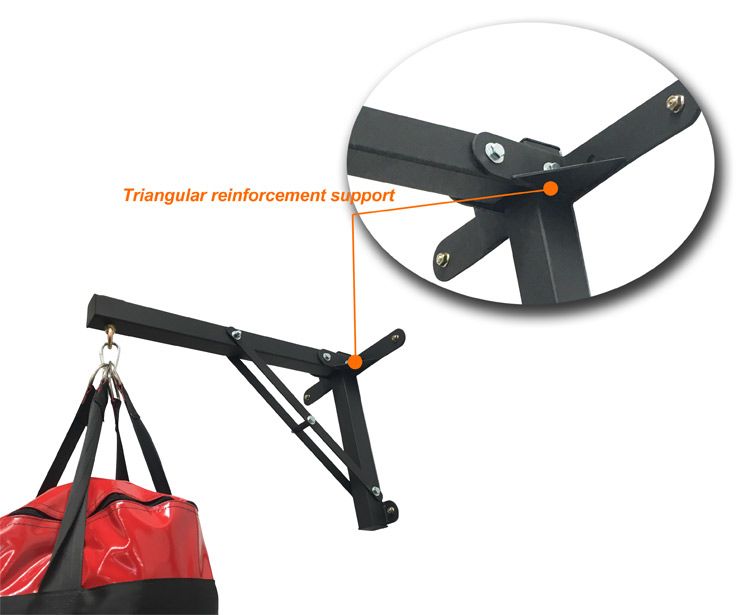 ------------------------------------------------------------------------------------------------------------------------------
This sale include:
1 Qty of Wall Mounted Boxing Rack TH3.0
Made from steel
Dimensions: 67 (L) x 40 (W) x 46 (H) (cm)
12 Month parts replacement warranty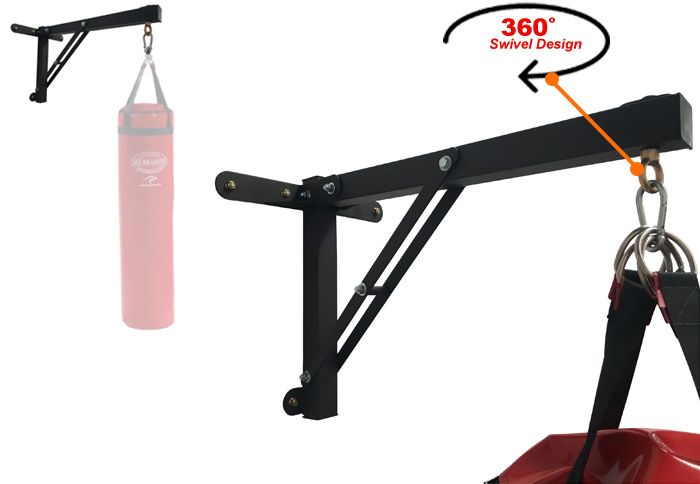 ------------------------------------------------------------------------------------------------------------------------------
*Caribbean Hook , Dynobolts and Boxing Bag is optional extra